History
A family-owned and family-run business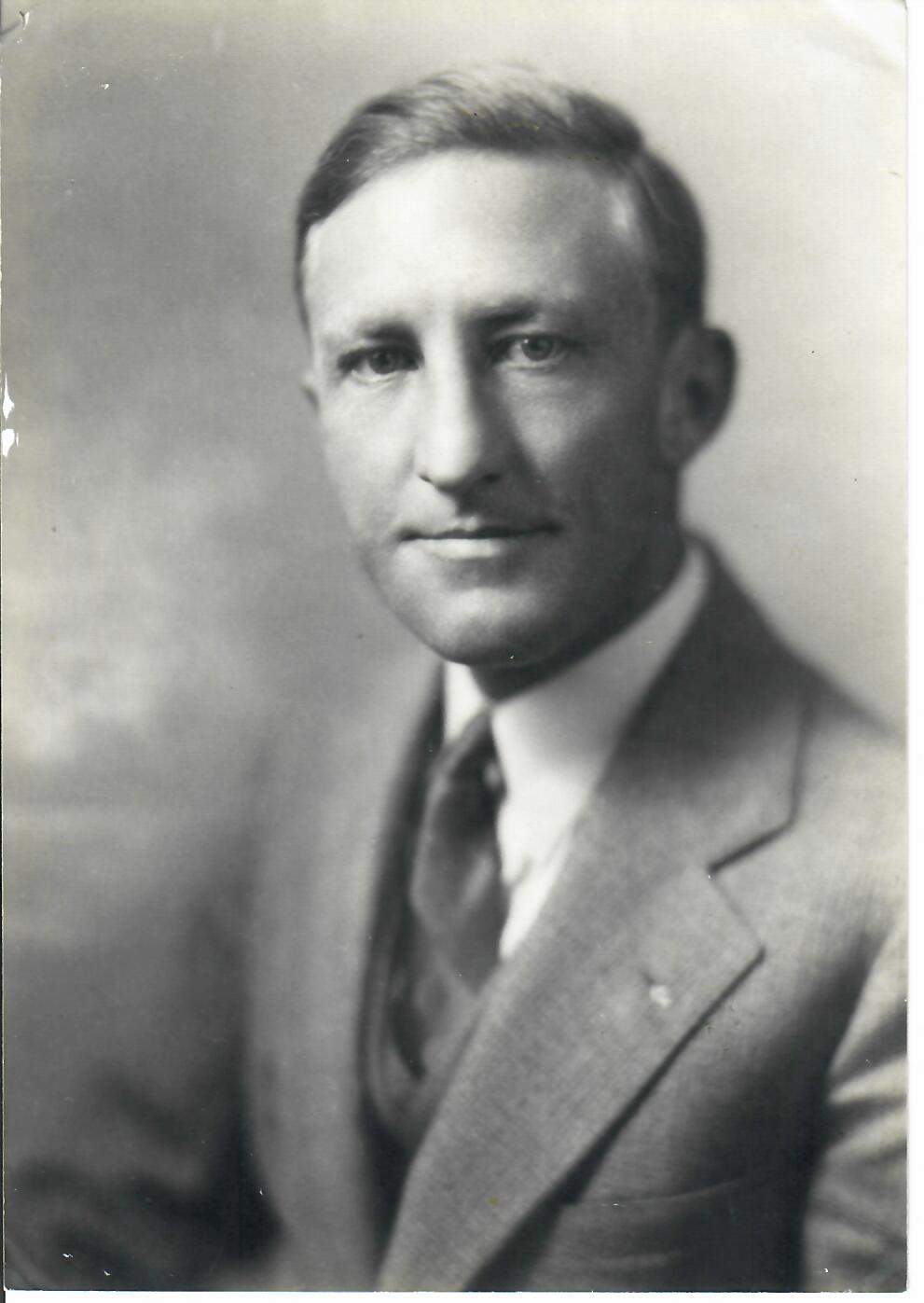 In 1923, Andrea's grandfather, Harry N. Christensen, and Frank Howard Allen formed Allen – Christensen Company, which became H.N. Christensen Co., Inc. in 1927 after the above stock certificate was issued. Beyond serving as an insurance agent, Harry Christensen was also a member of the Masonic Club and president of "Marvelous Marin," a campaign driven by Marin County business owners to lure bay area residents and visitors to the relatively unknown region north of San Francisco.
In 1948, after serving in the Merchant Marines in World War II, Harry's son Marvin joined the agency, and for 40 years was the principal insurance agent. Throughout the years the agency was located in San Anselmo, each of Marvin's 4 children worked there, some of them only for short periods of time, and others for longer. Andrea first began working there in 1974, cleaning the office as a summer job; however the summer somehow never ended, and Andrea remains with the agency to this day (though no longer paid to clean). When Marvin retired in 1986, Andrea took the helm, and in 1988, after John Ranis joined the agency, John and Andrea purchased H.N. Christensen Co., Inc.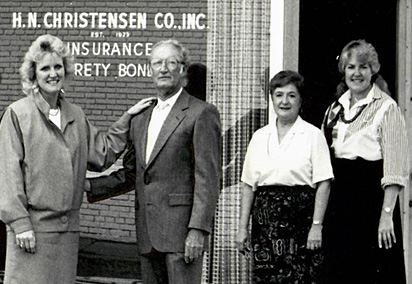 In 1994, John and Andrea moved the business from San Anselmo to Novato, and soon after merged with Bill Reilly and Mike Tulper of Suncoast Insurance to form Allstar West Insurance Services. The partnership continued until 2006, when Michael Tulper retired from the Property and Casualty Insurance business and sold his interest in Allstar West Insurance Services to John Ranis and Andrea Christensen.
That same year, after graduating from Sonoma State University and receiving her insurance broker's license, Harry Christensen's great-granddaughter Janelle Robello (Lombardi) joined the agency, and they moved the home office to Petaluma, where John and Andrea have lived for more than 30 years.
Members of H.N. Christensen Insurance continue to participate in local industry and service organizations such as the Chamber of Commerce, Independent Insurance Agents and Brokers of California (IBA West) and local Rotary clubs.
H.N. Christensen Insurance, LLC. operates as Insurance Agents, Insurance Brokers and Insurance consultants to their clients.